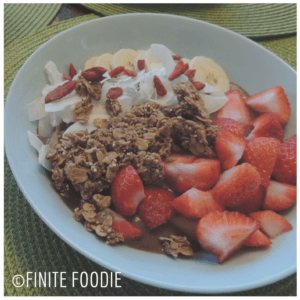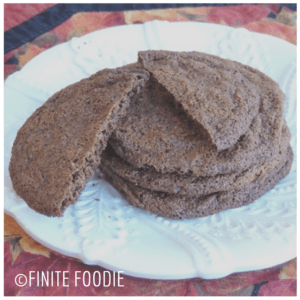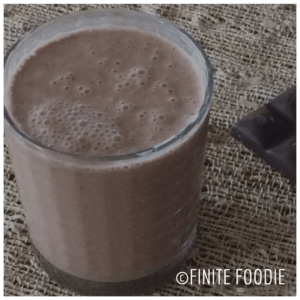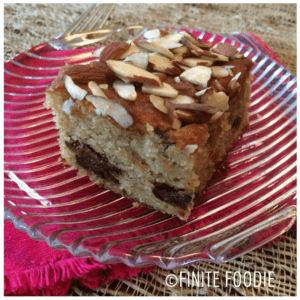 Almond Olive Oil Fig Cake (GF)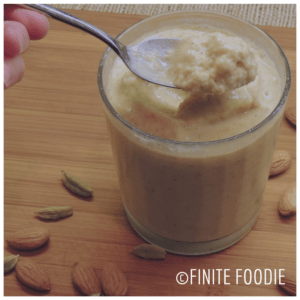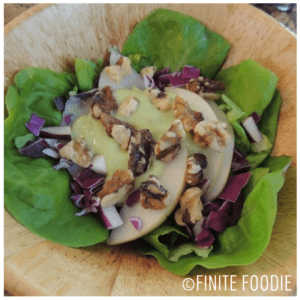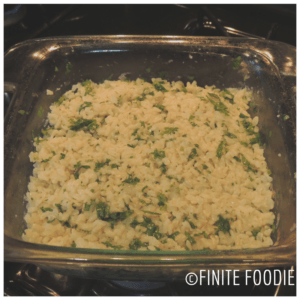 Baked Rice with Lime and Cilantro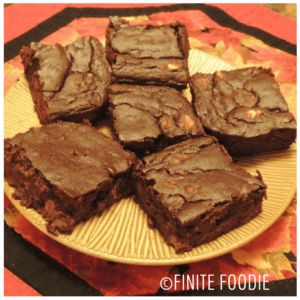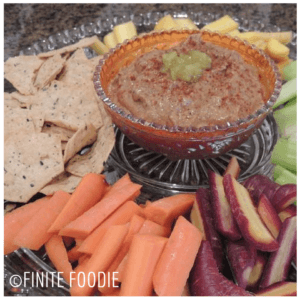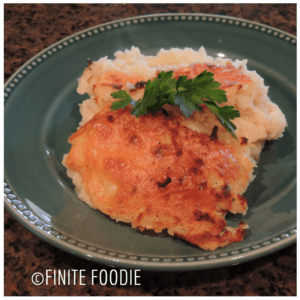 Cabbage and Potatoes (Colcannon)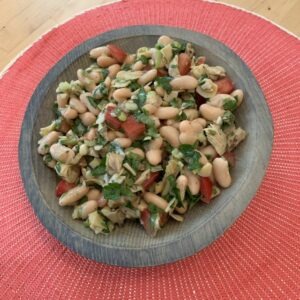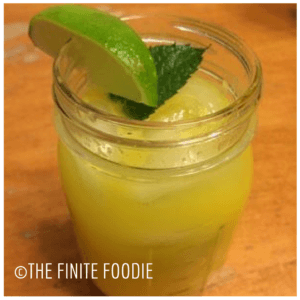 Celebrate National Mojito Day with a Mango Mojito!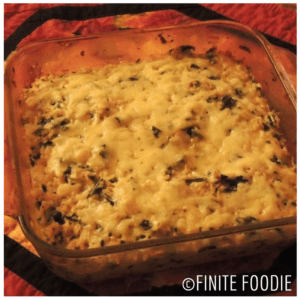 Cheesy Green Rice Casserole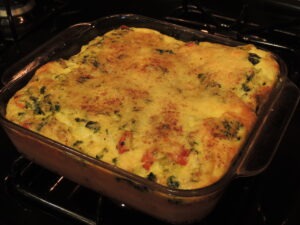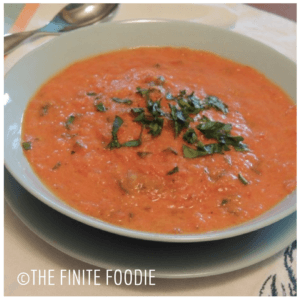 Fresh Tomato and Basil Soup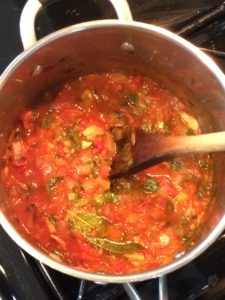 Fresh Tomato Basil Pasta Sauce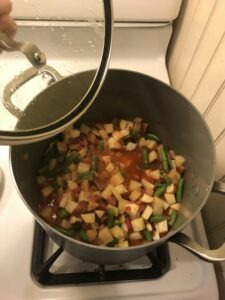 Greek Green Beans and Potatoes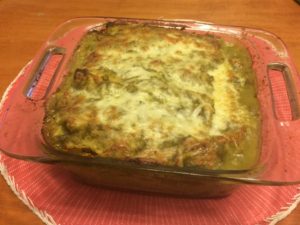 Green Chili Vegetarian Enchiladas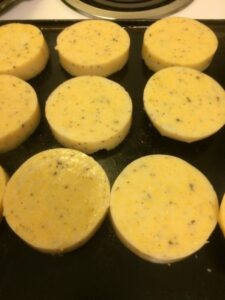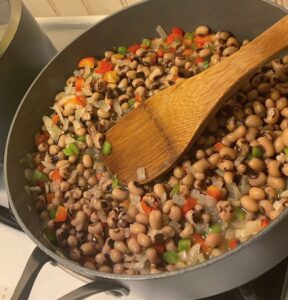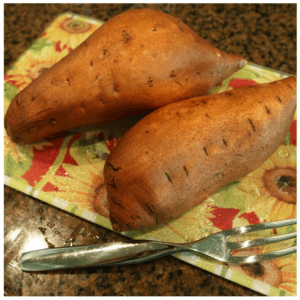 How to Bake a Potato (white or sweet)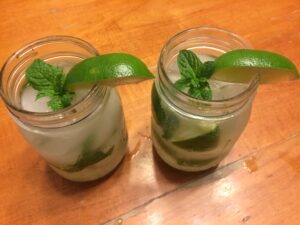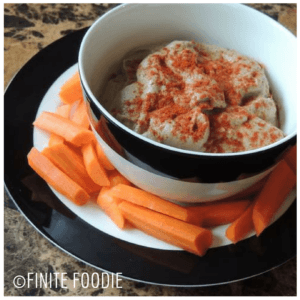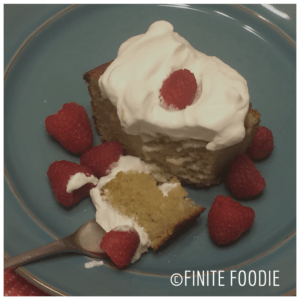 Lemon Cardamom Ricotta Cake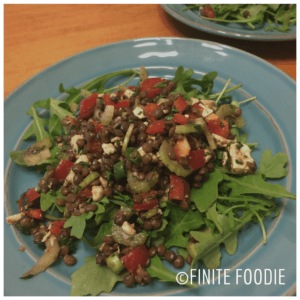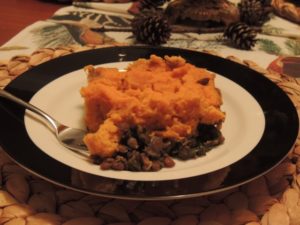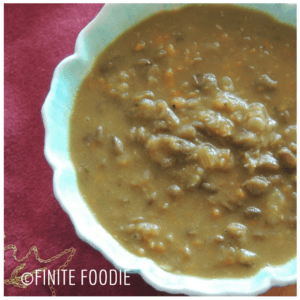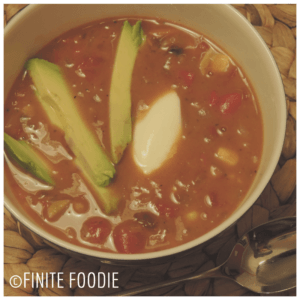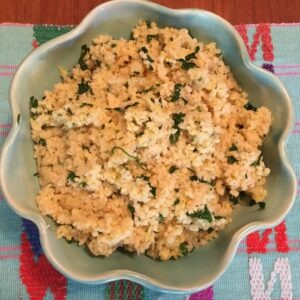 Millet with Lime and Cilantro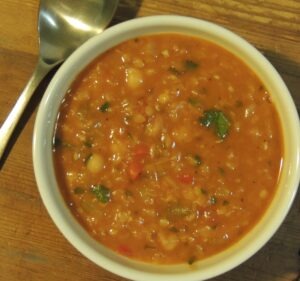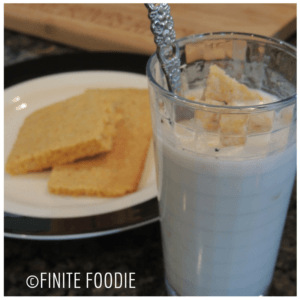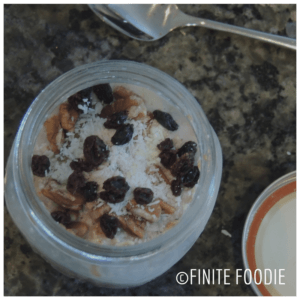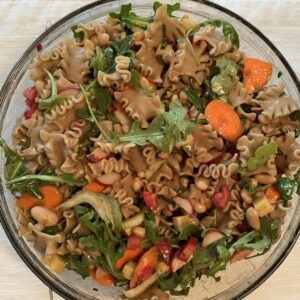 Pasta Salad with Beans and Vegetables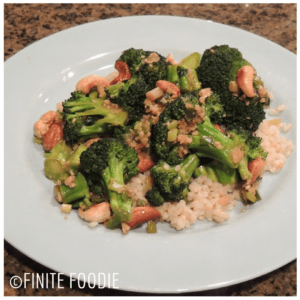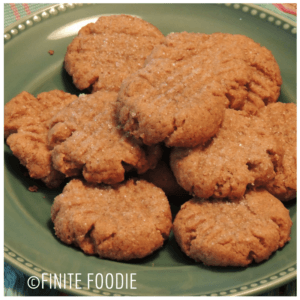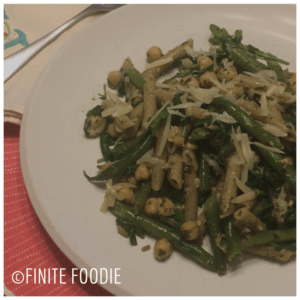 Pesto Pasta with Green Beans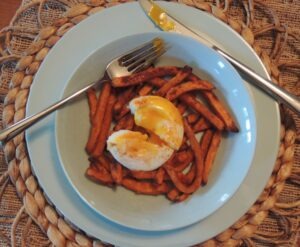 Poached Eggs over Sweet Potato Fries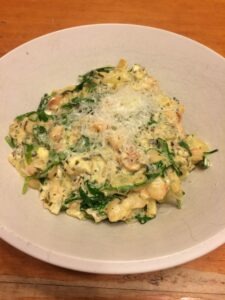 Polenta and Vegetables (Stovetop version)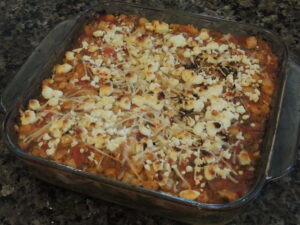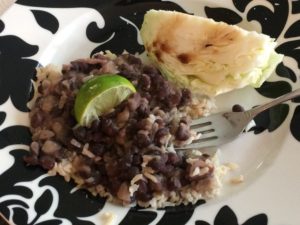 Quick Cuban-Style Black Beans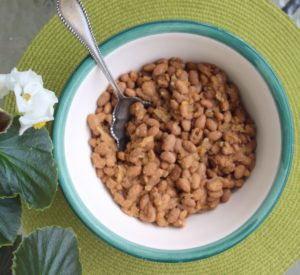 Quick Texas-Style Spicy Pinto Beans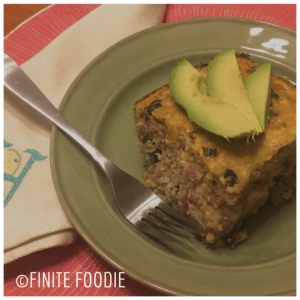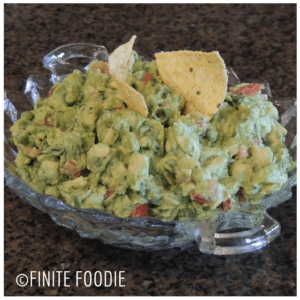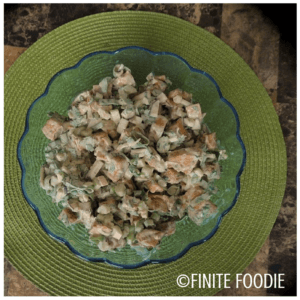 Roasted Chipotle Sweet Potato Salad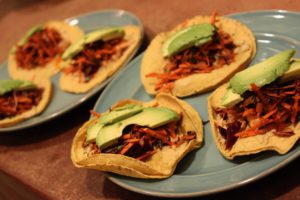 Salmon Tacos with Hummus and Spiced Slaw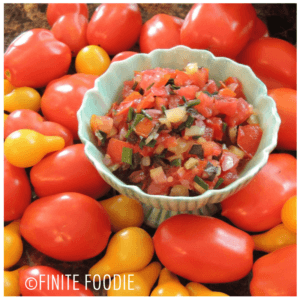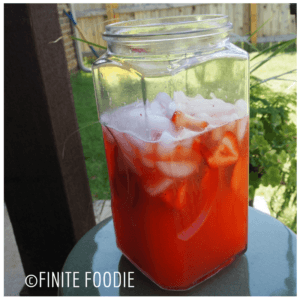 Strawberry Mint Citrusade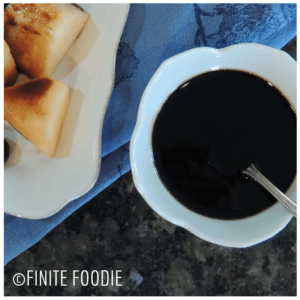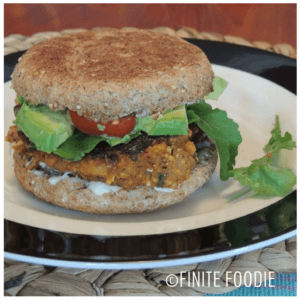 Sweet Potato and Black-eyed Pea Burgers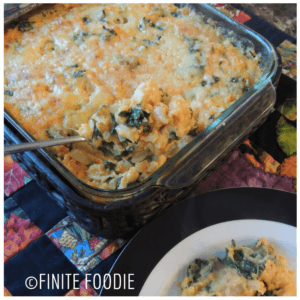 Sweet Potato and Kale Casserole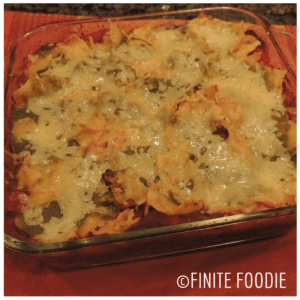 Tex-Mex Casserole with Kale and Zucchini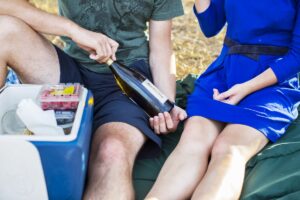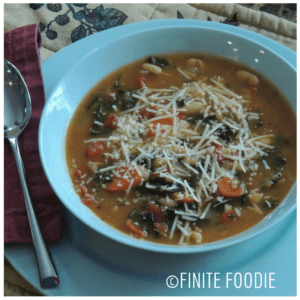 Tuscan Kale and White Bean Soup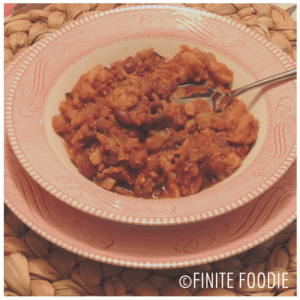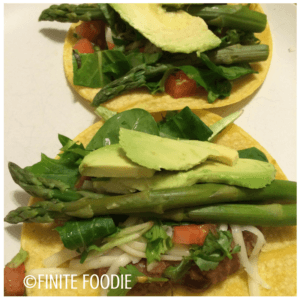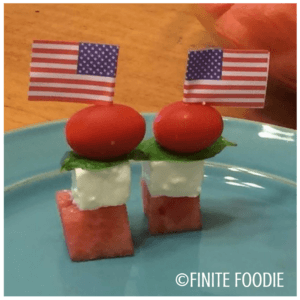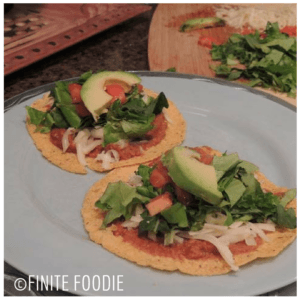 What are refried beans, anyway? See our recipe.