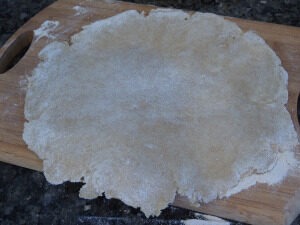 How to make a pie crust without a pastry blender, rolling pin or pie pan.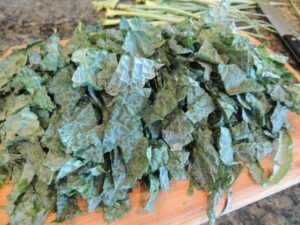 Going Green and Eating Green for the New Year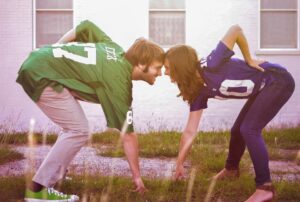 Go long! It's Super Bowl Party Time!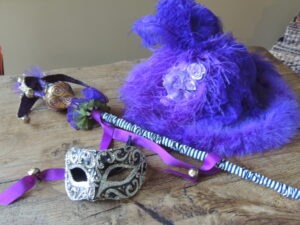 French Quarter Madness at Mardi Gras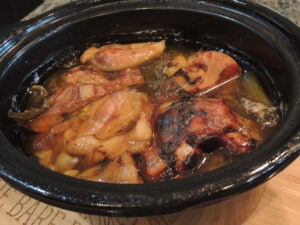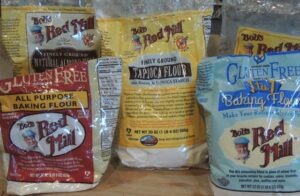 How to Stock a Gluten-Free Pantry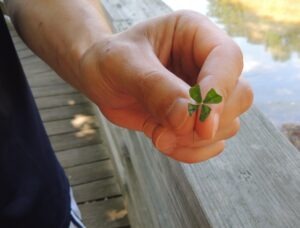 Celebrating Saint Patrick's Day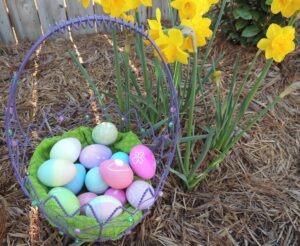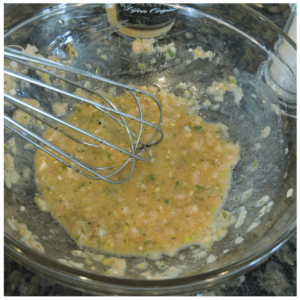 Make your own vinaigrette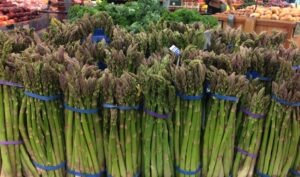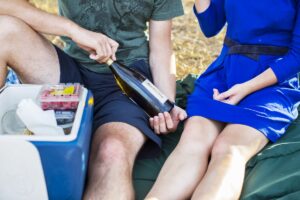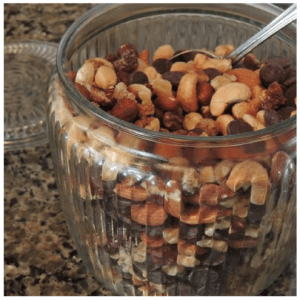 Snacks to Pack this Memorial Weekend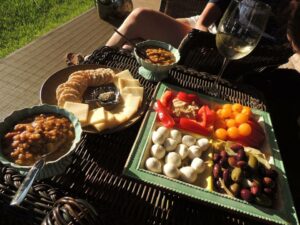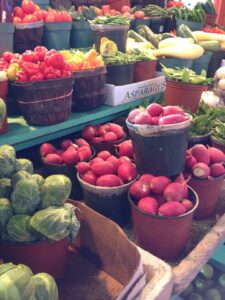 June is National Fresh Fruit and Vegetables Month!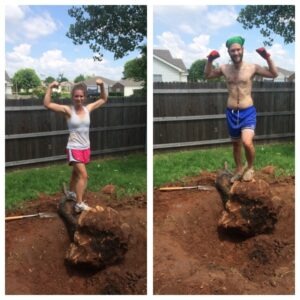 Show that Stump Who's Boss!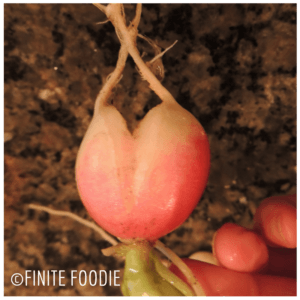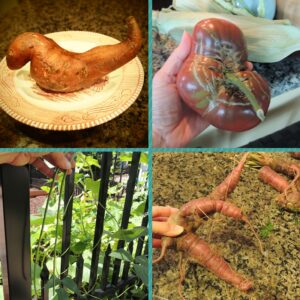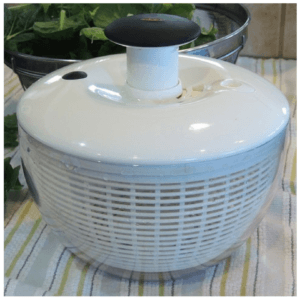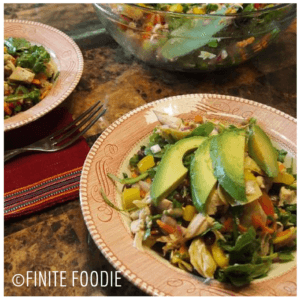 How to create an amazing salad every day of the week!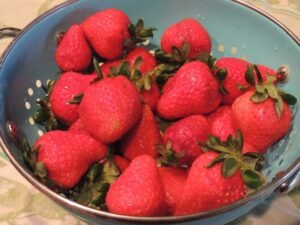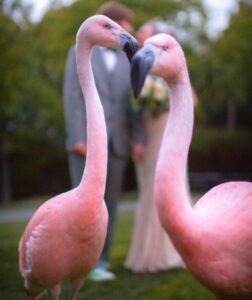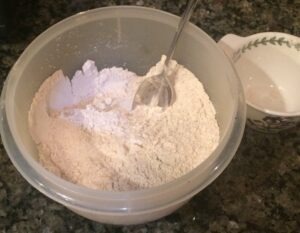 What is white whole wheat flour anyway?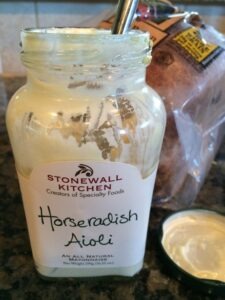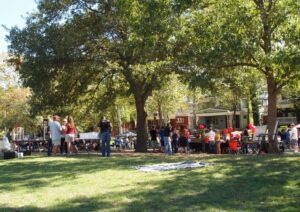 How to Have a Hassle-Free Labor Day Cookout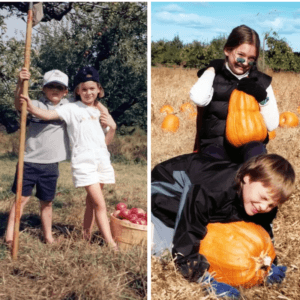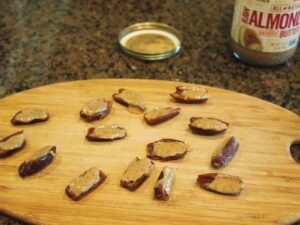 Beetle Guts: A frightfully delicious Halloween snack!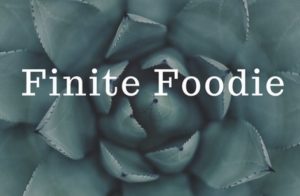 FINITE FOODIE (formerly The Bare Bones Kitchen)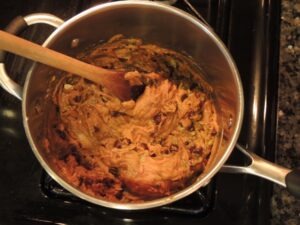 National Peanut Butter Lovers Month!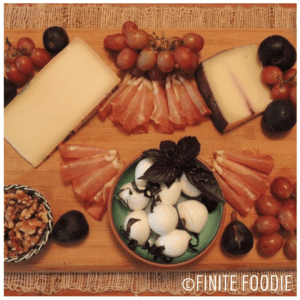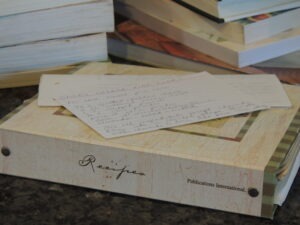 How to Plan Your Thanksgiving Menu for a Small Gathering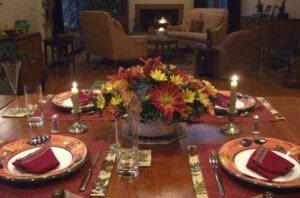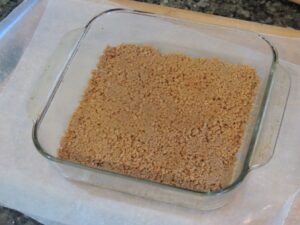 How to Make a Graham Cracker Crust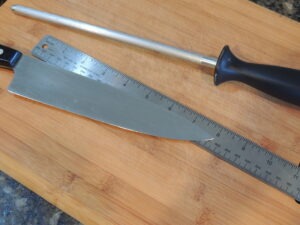 How many knives do you really need?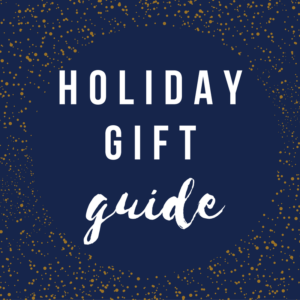 Gift Ideas for the Holidays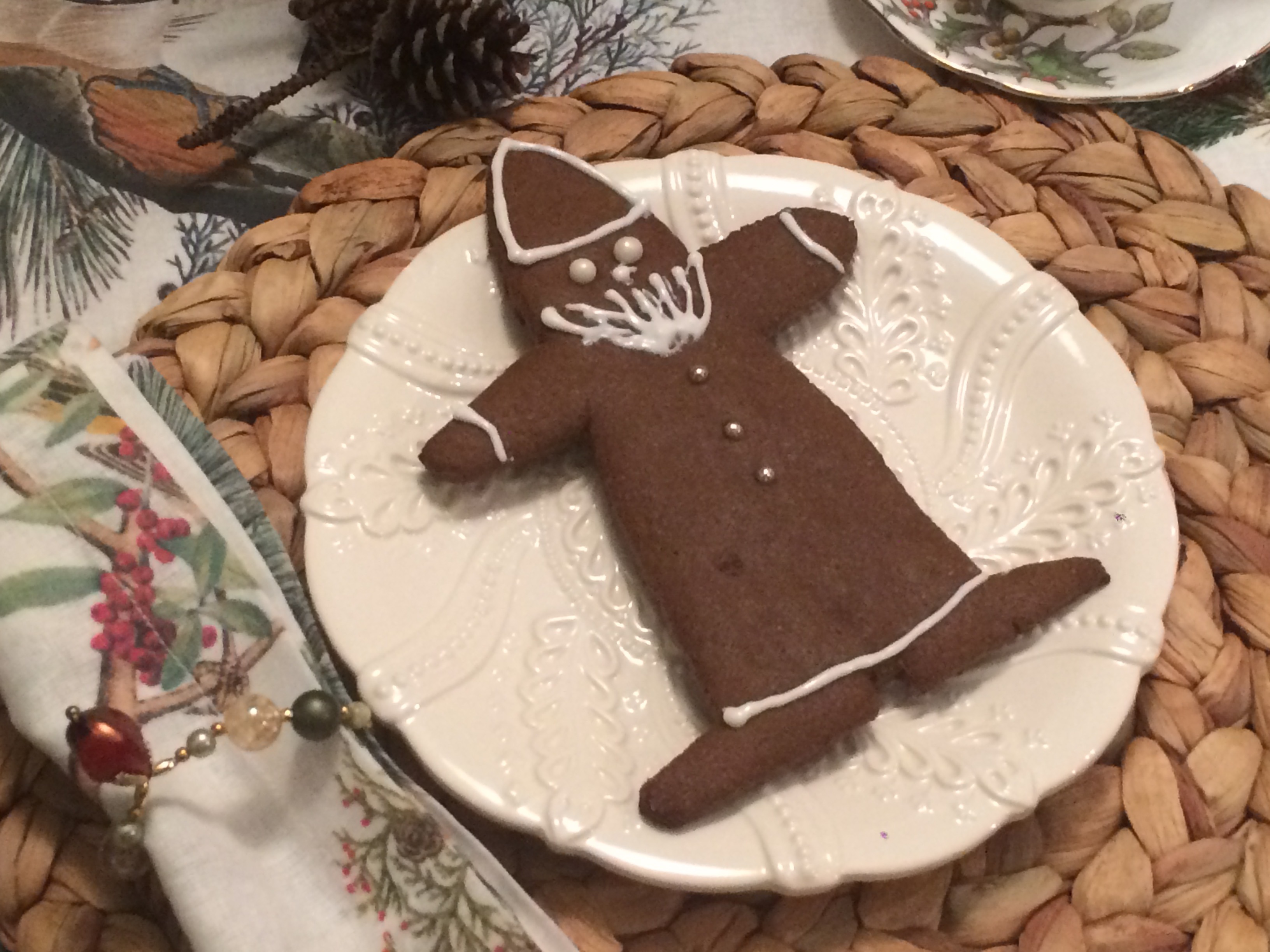 St. Nicholas Day Celebration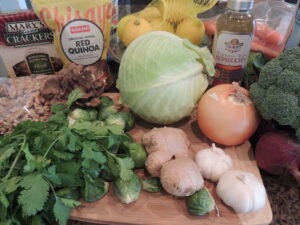 Nutrition Really Does Matter!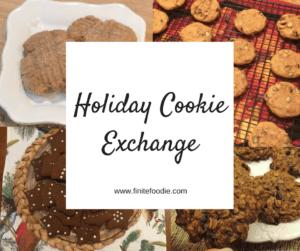 Own Your Holiday Cookie Exchange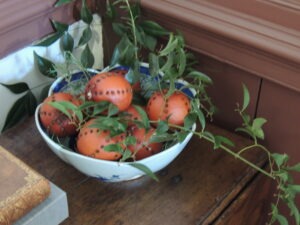 What do oranges, candles and ginger cookies have in common?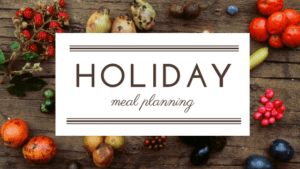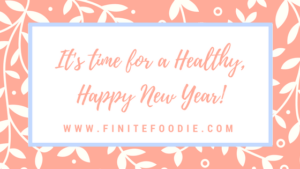 Here's to a Healthy New Year!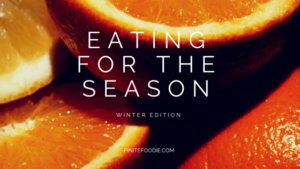 Eating for the Winter Season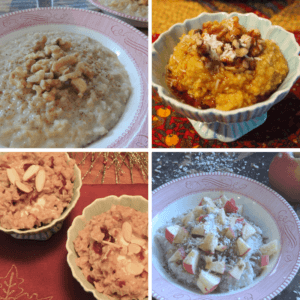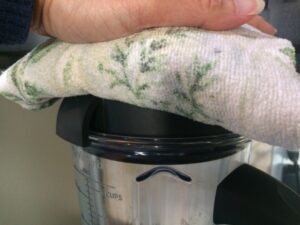 How to Safely Purée Hot Soups and Sauces in a Blender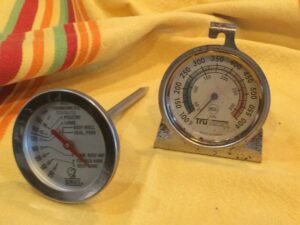 Why do you need two thermometers?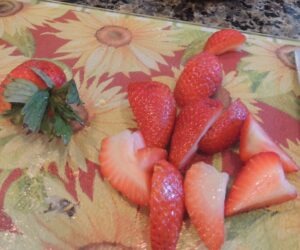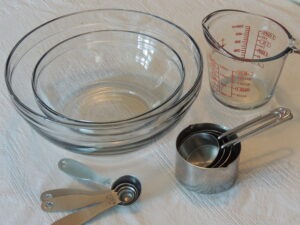 Mixing and measuring essentials.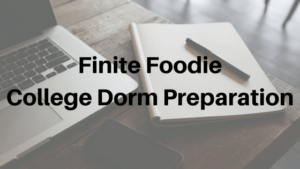 Finite Foodie College Dorm Preparation: Part 1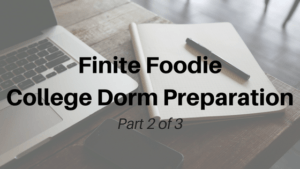 Finite Foodie College Dorm Preparation: Part 2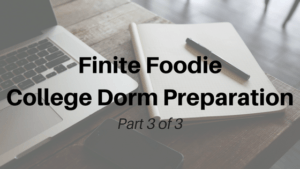 Finite Foodie College Dorm Preparation: Part 3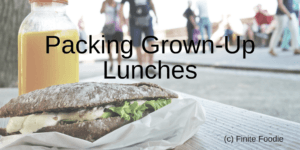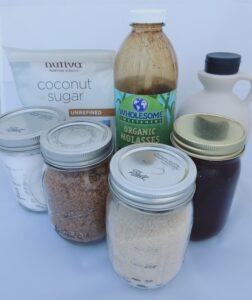 Holiday Gift Guide: New Cooks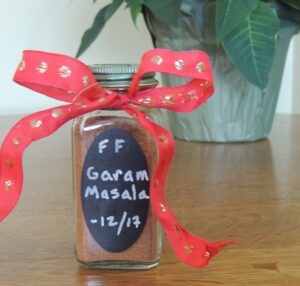 Give Your Foodie Friends The Gift Of Spice
Valentine's Finite Foodie Gift Guide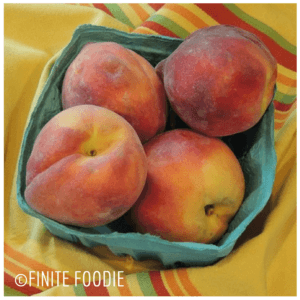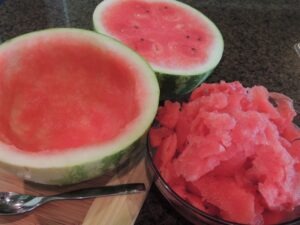 How to prepare a watermelon (Easy!)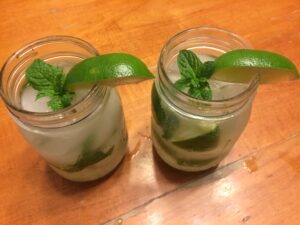 Celebrate National Mojito Day with a Mango Mojito!
Prime Day 2018 Shopping Guide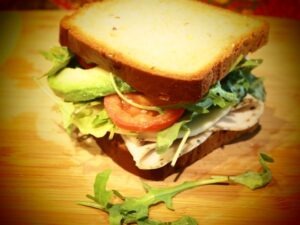 It's National Sandwich Month!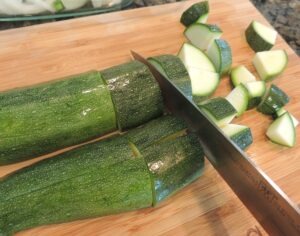 Recipes for Using Up an Abundance of Zucchini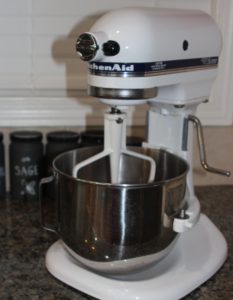 Why You Need an Electric Mixer