It's not too late to pull off a special Valentine's Day meal tonight. Today, we'll stop by the grocery store on our way home and pick up the items needed to put together this romantic meal. Add candles, some music, and take it from there!
Valentine's Day Menu
Baked Shrimp Scampi
Brown Rice (or Quinoa)
Steamed Asparagus
Dessert: Pink Fluff
Shrimp is always a winner in our house, and it cooks up with a nice pink color, appropriate for our Valentine's Day dinner. You'll find a number of recipes for shrimp on our website, but tonight Baked Shrimp Scampi is on the menu, served with Brown Rice and steamed asparagus.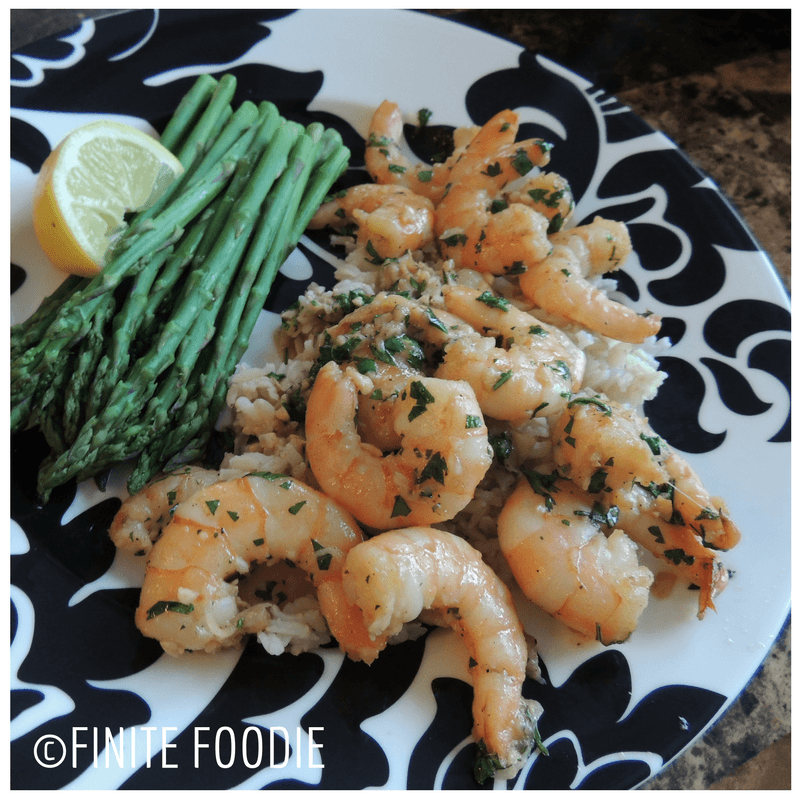 It really doesn't get much easier than that, but if you want to simplify even further, simply boil your shrimp for a few minutes and serve with cocktail sauce.
In keeping with our pink theme, we're serving Pink Fluff and maybe a few dark chocolates on the side.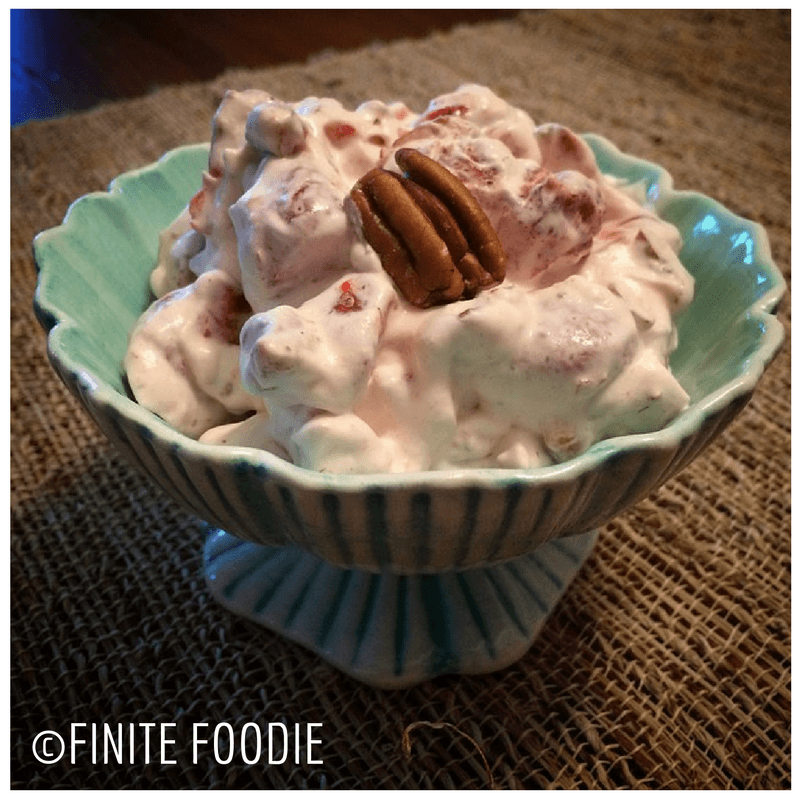 And there you go! A quick and easy, but delicious and lovely meal for you and your special Valentine.
HAPPY VALENTINE'S DAY!