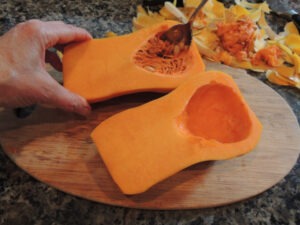 Butternut squash: how to peel and cut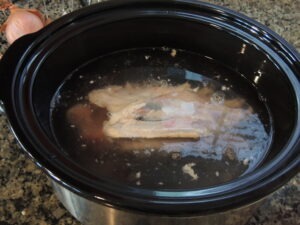 Chicken Carcass Bone Broth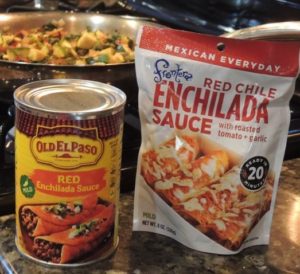 Enchilada Sauce - Red or Green, and How to Choose the Best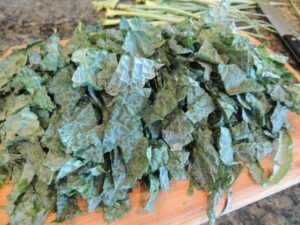 Going Green and Eating Green for the New Year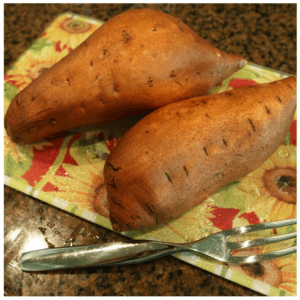 How to Bake a Potato (white or sweet)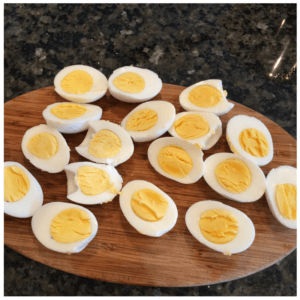 How to boil the perfect egg – Soft, Medium, or Hard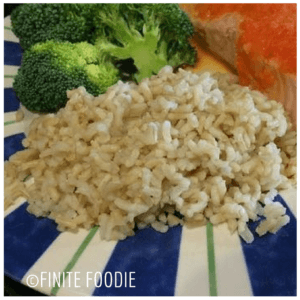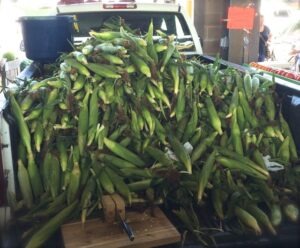 How to Cook Corn on the Cob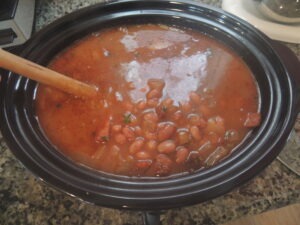 How to Cook Dried Beans (Legumes)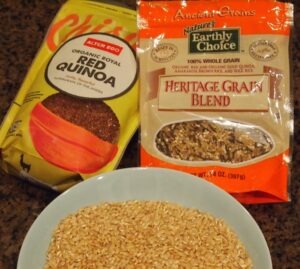 How to Cook Grains (Factors to Consider)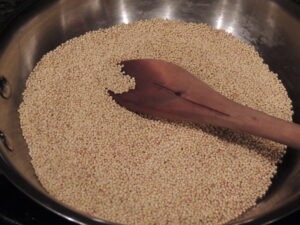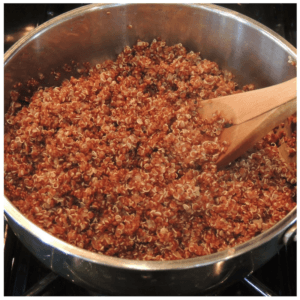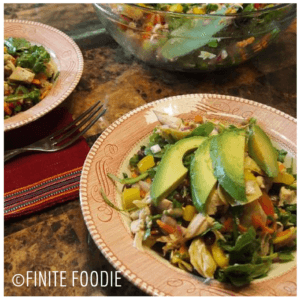 How to create an amazing salad every day of the week!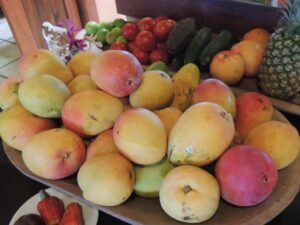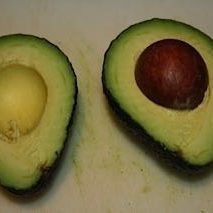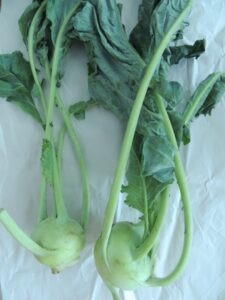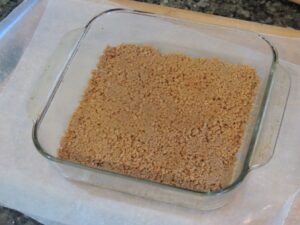 How to Make a Graham Cracker Crust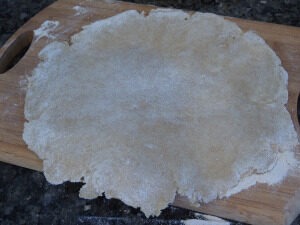 How to make a pie crust without a pastry blender, rolling pin or pie pan.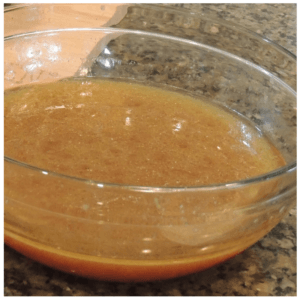 How to Make Beef Bone Broth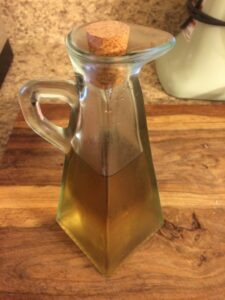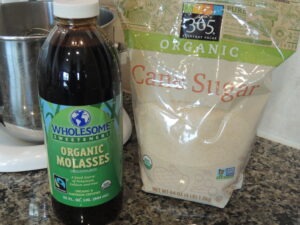 How to Make Your Own Brown Sugar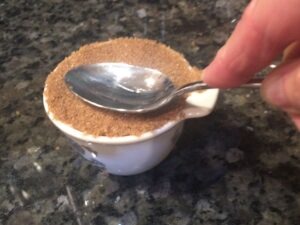 How to Measure Brown Sugar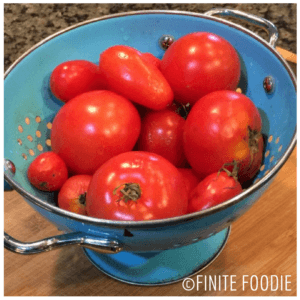 How to Peel and Deseed a Tomato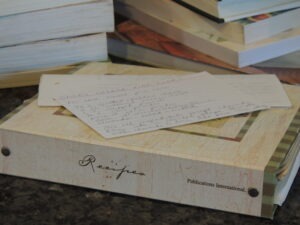 How to Plan Your Thanksgiving Menu for a Small Gathering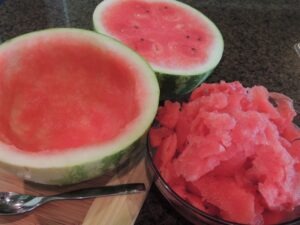 How to prepare a watermelon (Easy!)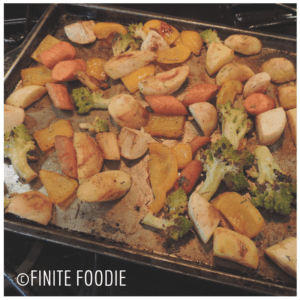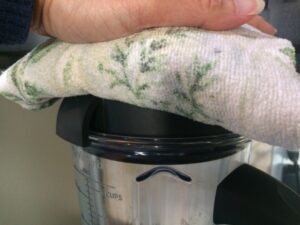 How to Safely Purée Hot Soups and Sauces in a Blender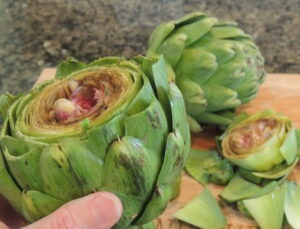 How to Trim, Steam and Eat an Artichoke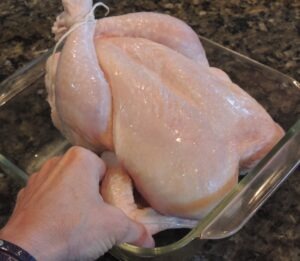 How to Truss a Chicken (or Turkey)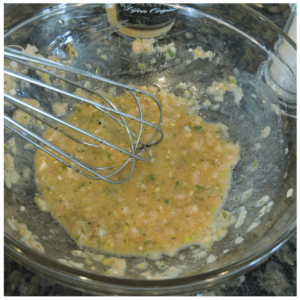 Make your own vinaigrette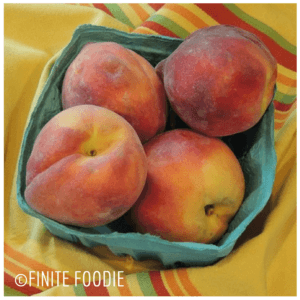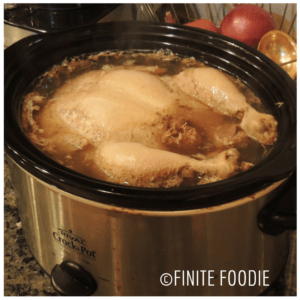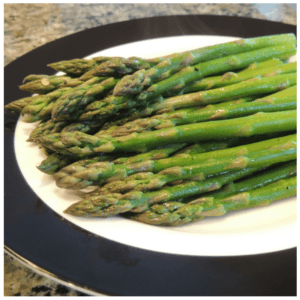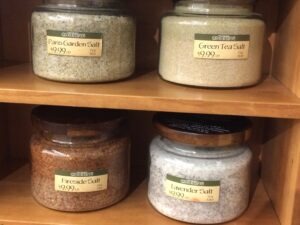 What's the Deal With Salt?