When we want to share more than a recipe, we do so in our blog posts. Take a look to find menu ideas for everything from holiday-themed vegetarian meals to packing a picnic for two. We also discuss ways to eat healthier as well as how to make your environment a little less toxic.  And sometimes, we simply share our crazy life challenges.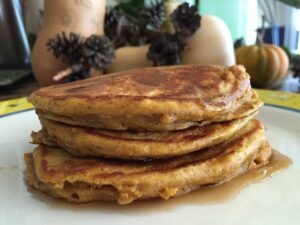 Our Favorite Fall Breakfast Recipes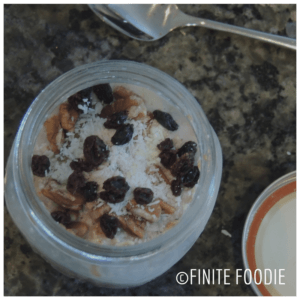 Are overnight oats good for you?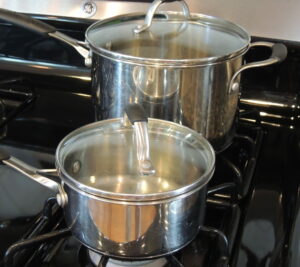 Why Do We Recommend a 4-Quart Saucepan?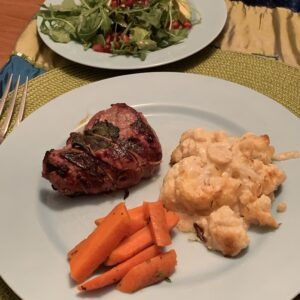 Valentine's Day Menu for Meat Lovers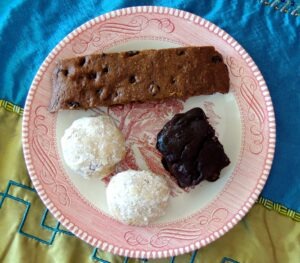 Finite Foodie Staples for the Baker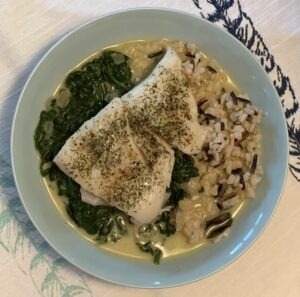 Coconut Spinach with Fish and Rice for Dinner Tonight!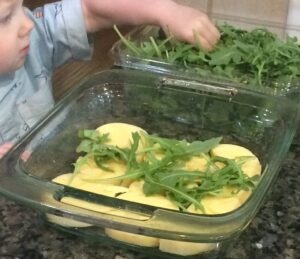 Polenta Vegetable Bake for Dinner Tonight!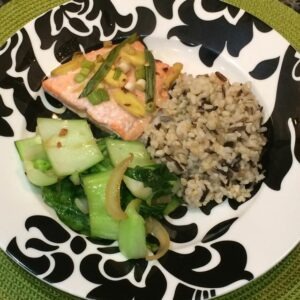 Baked Ginger Salmon with Bok Choy and Rice for Dinner Tonight!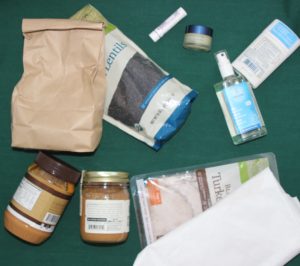 Plastic Garbage: Small No-Cost Ways to Make a Big Difference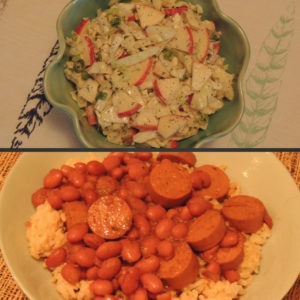 Cajun Red Beans and Rice with Slaw for Dinner Tonight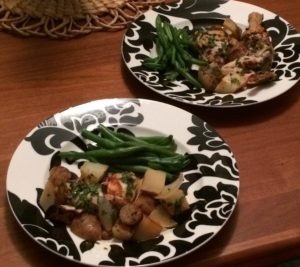 Portuguese Chicken for Dinner Tonight!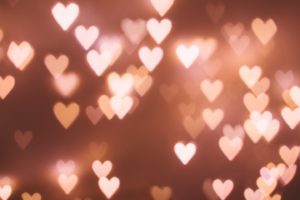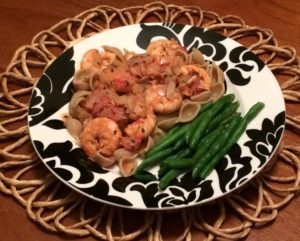 Shrimp à la Créole for Dinner Tonight!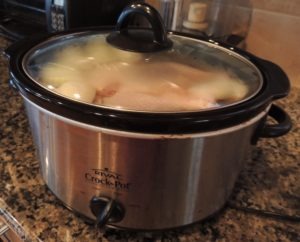 Choosing the best slow cooker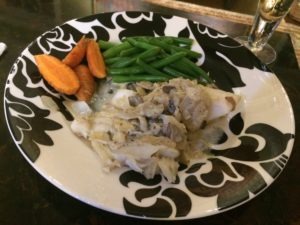 Fish with Creamy Mushroom Sauce for Dinner Tonight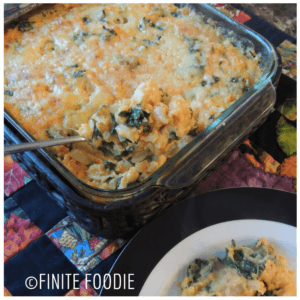 Sweet Potato and Kale Casserole for Dinner Tonight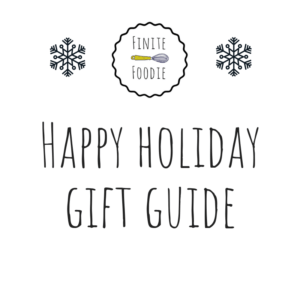 Last Minute Happy Holiday Gift Guide!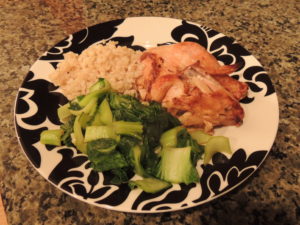 Roast Chicken with Easy Sides for Dinner Tonight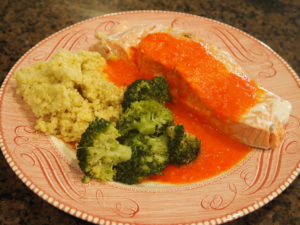 Poached Salmon with Red Bell Pepper Sauce for Dinner Tonight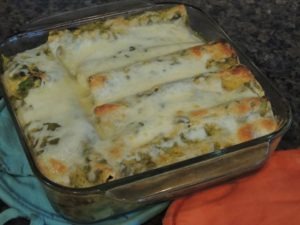 Green Chili Enchiladas for Dinner Tonight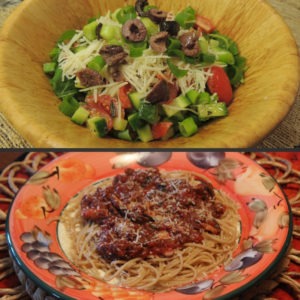 Texas-Style Meat Sauce with Pasta for Dinner Tonight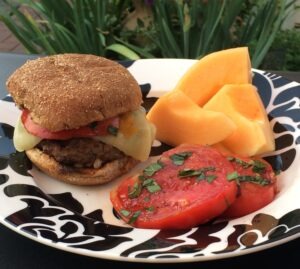 Hamburgers for Dinner Tonight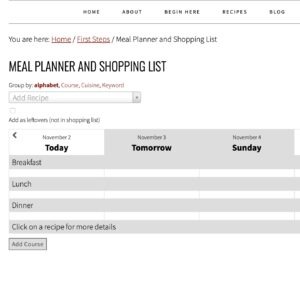 Now, How Do I Use the Meal Planner?!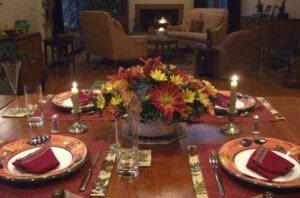 It may be November, but every day is NOT Thanksgiving!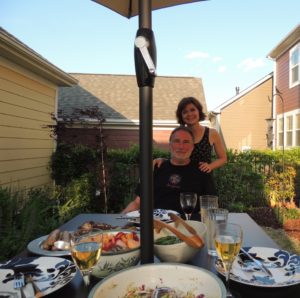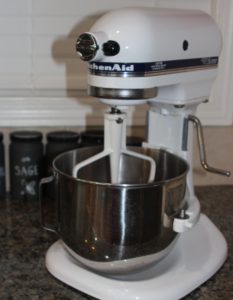 Why You Need an Electric Mixer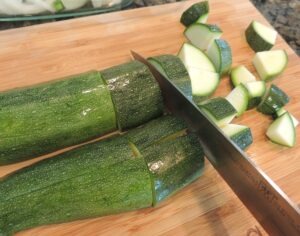 Recipes for Using Up an Abundance of Zucchini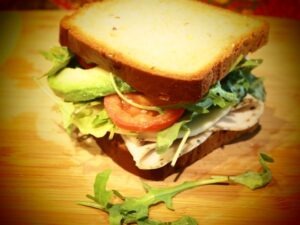 It's National Sandwich Month!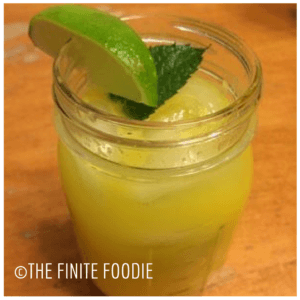 Celebrate National Mojito Day with a Mango Mojito!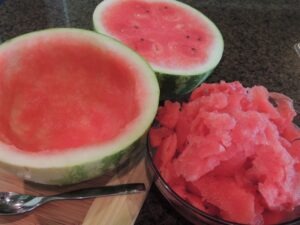 How to prepare a watermelon (Easy!)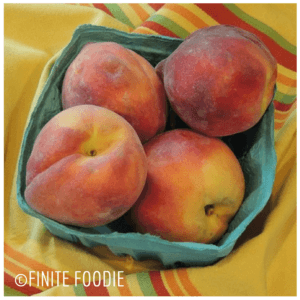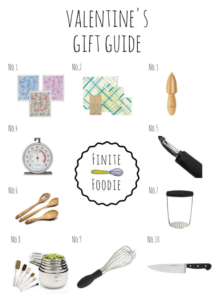 Valentine's Finite Foodie Gift Guide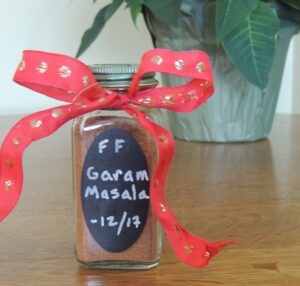 Give Your Foodie Friends The Gift Of Spice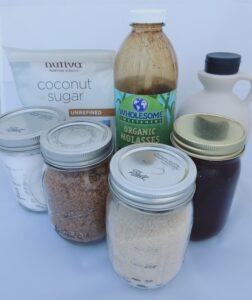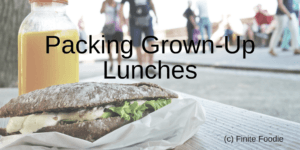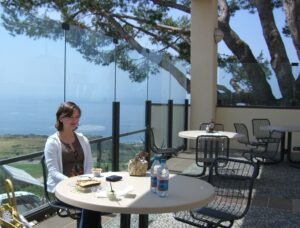 Finite Foodie College Dorm Preparation: Part 3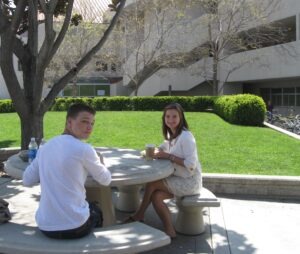 Finite Foodie College Dorm Preparation: Part 2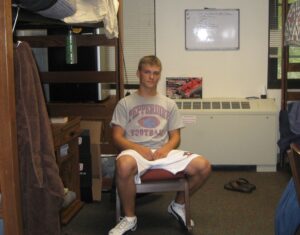 Finite Foodie College Dorm Preparation: Part 1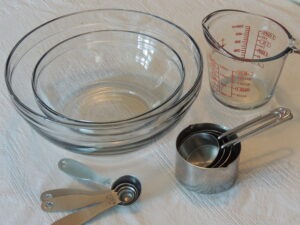 Mixing and measuring essentials.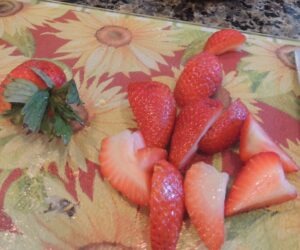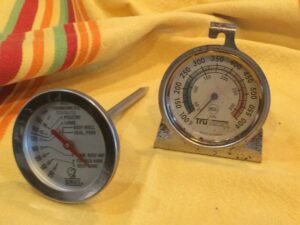 Why do you need two thermometers?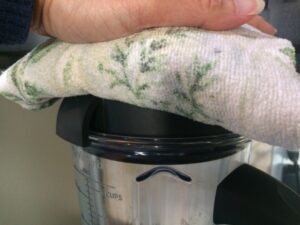 How to Safely Purée Hot Soups and Sauces in a Blender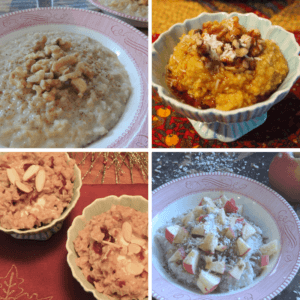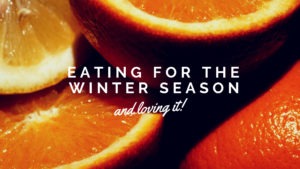 Eating for the Winter Season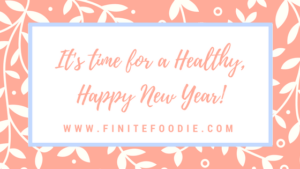 Here's to a Healthy New Year!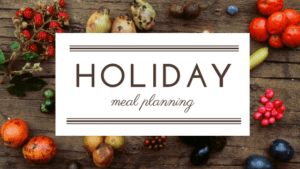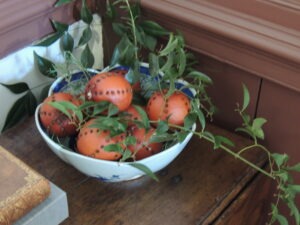 What do oranges, candles and ginger cookies have in common?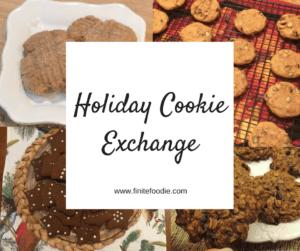 Own Your Holiday Cookie Exchange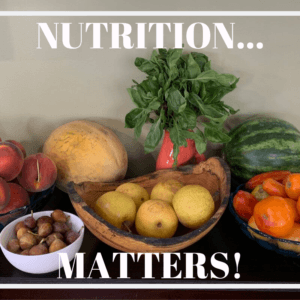 Nutrition Really Does Matter!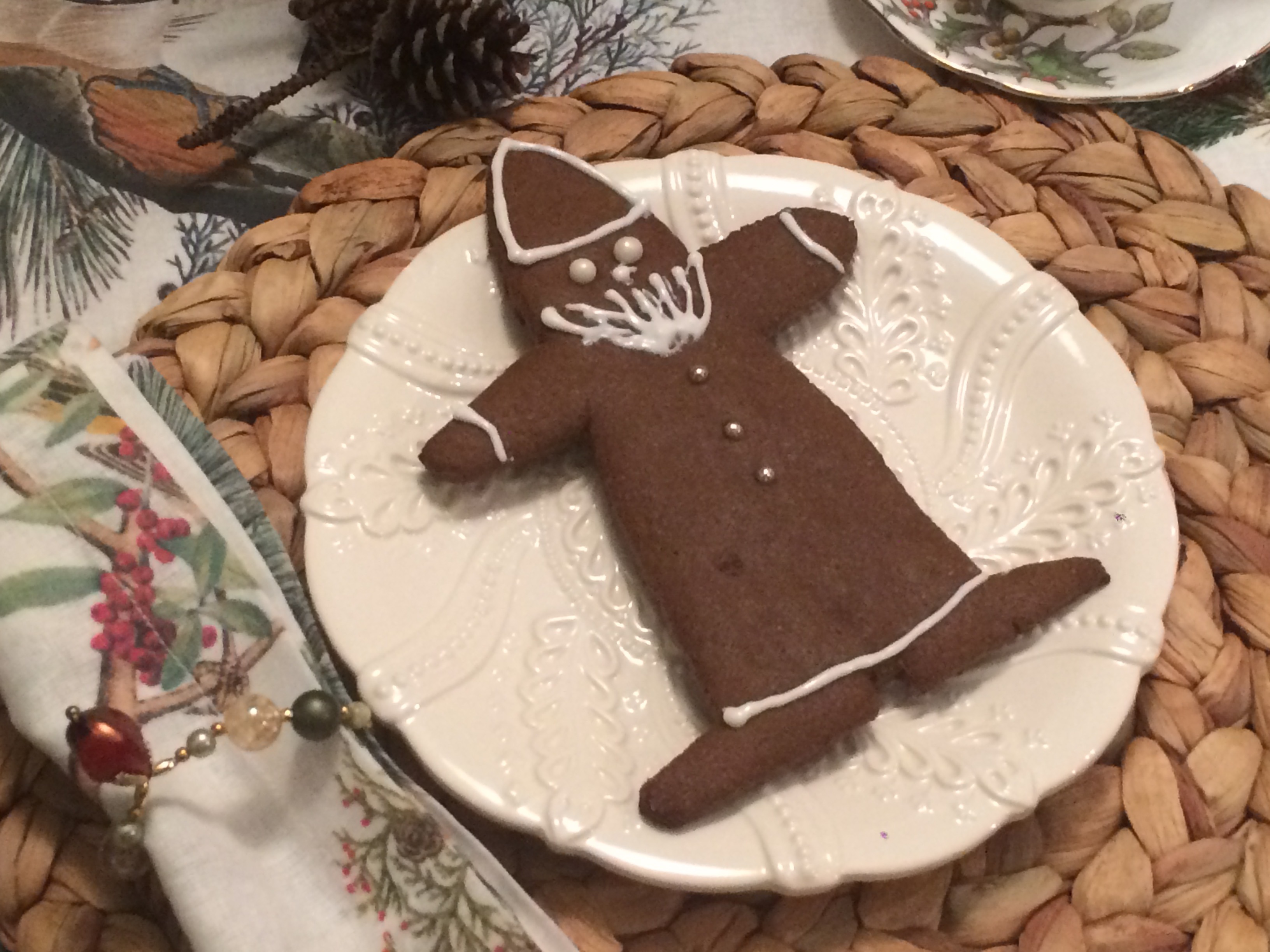 St. Nicholas Day Celebration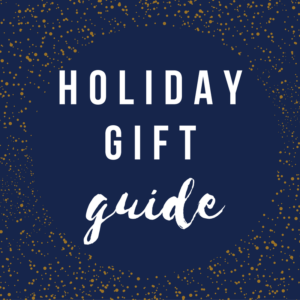 Gift Ideas for the Holidays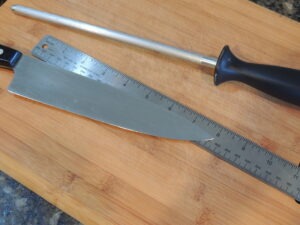 How many knives do you really need?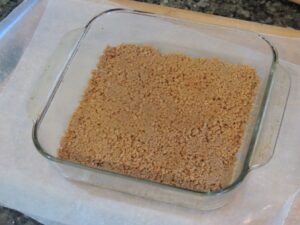 How to Make a Graham Cracker Crust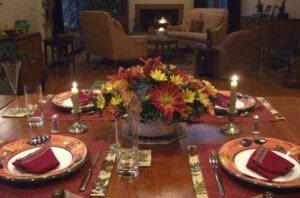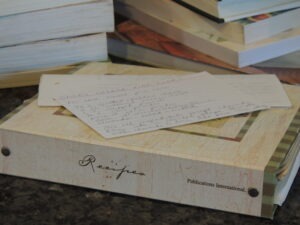 How to Plan Your Thanksgiving Menu for a Small Gathering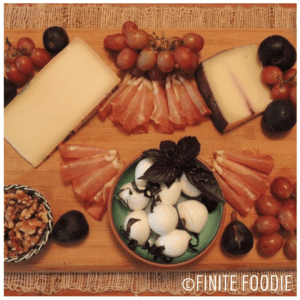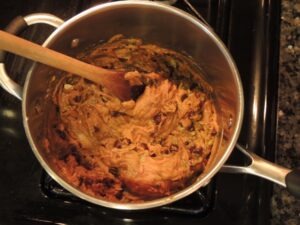 National Peanut Butter Lovers Month!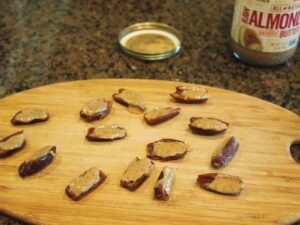 Beetle Guts: A frightfully delicious Halloween snack!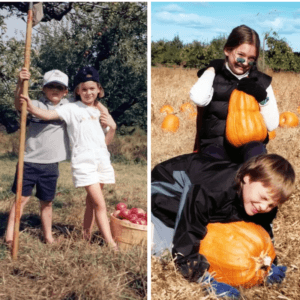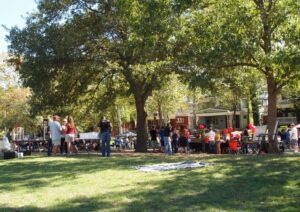 How to Have a Hassle-Free Labor Day Cookout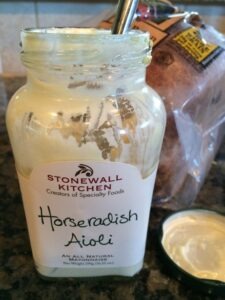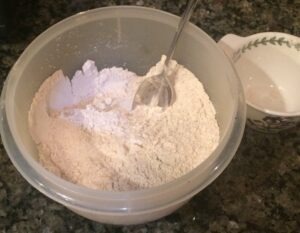 What is white whole wheat flour anyway?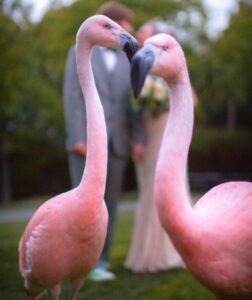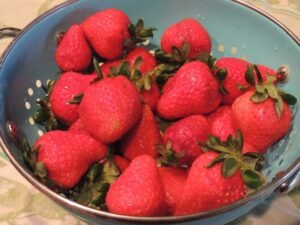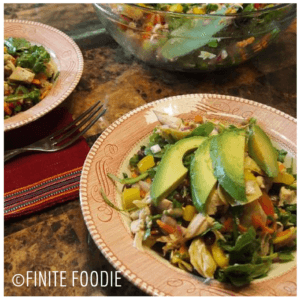 How to create an amazing salad every day of the week!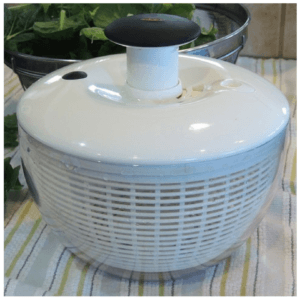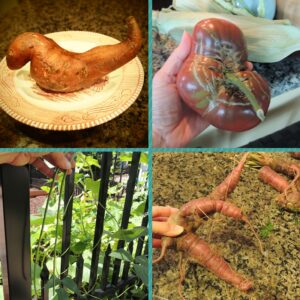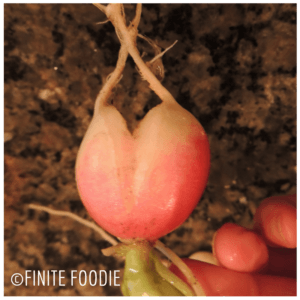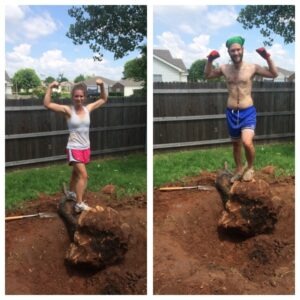 Show that Stump Who's Boss!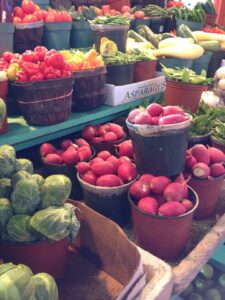 June is National Fresh Fruit and Vegetables Month!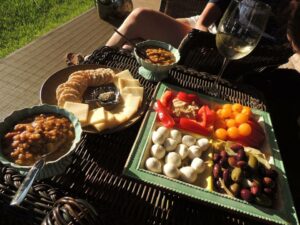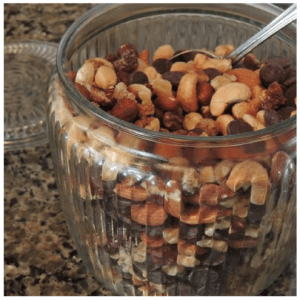 Snacks to Pack this Memorial Weekend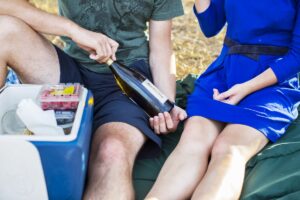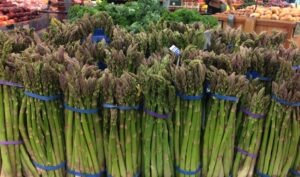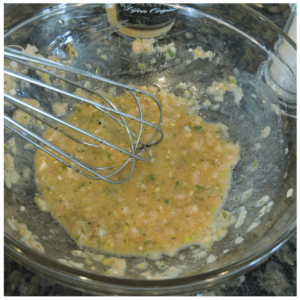 Make your own vinaigrette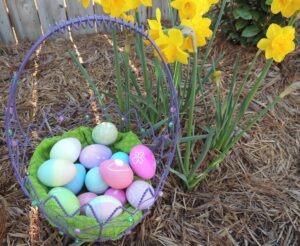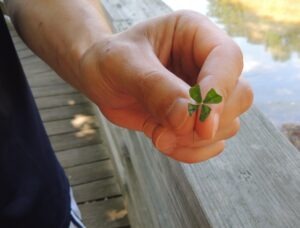 Celebrating Saint Patrick's Day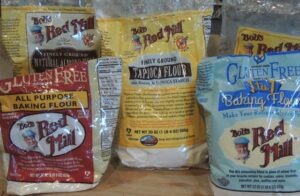 How to Stock a Gluten-Free Pantry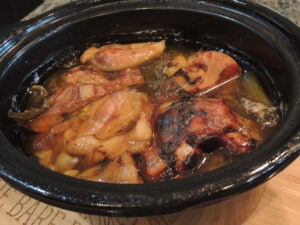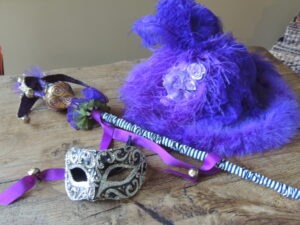 French Quarter Madness at Mardi Gras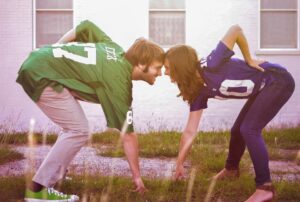 Go long! It's Super Bowl Party Time!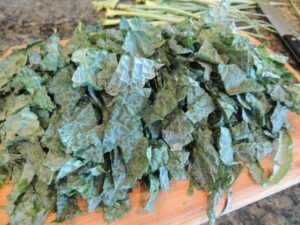 Going Green and Eating Green for the New Year