Before you do anything else, you'll need to equip and stock your kitchen with supplies.
Keeping in mind your FINITE resources, we have recommended the most useful kitchen equipment and staples for you to purchase. Our recipes are built around these essentials, so you can cook a wide range of dishes with just a few pots and pans and a handful of spices.
Once you've equipped and stocked your kitchen as suggested here, you'll be all set! Also check out our list of Extras that didn't make the Essentials list but were close runner-ups.

Note: We are slowly adding our recommendations here, but our upcoming cookbook will list them all. We have grouped some items in pairs. The first item is usually the most important one to start with, if you can only buy one.
THE ESSENTIALS: (Includes cookware, kitchen gadgets, etc.) See our upcoming book for a more detailed list.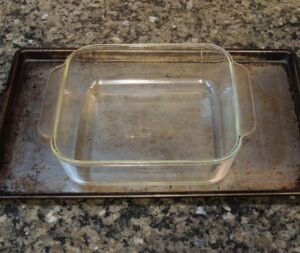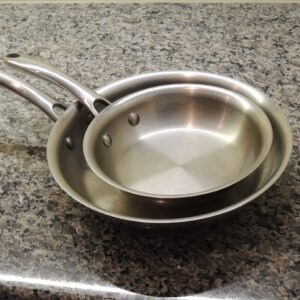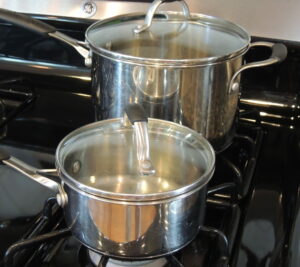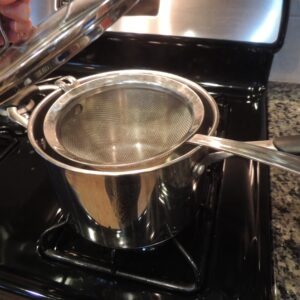 How to make your own steamer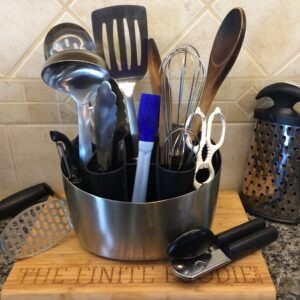 10 small kitchen gadgets.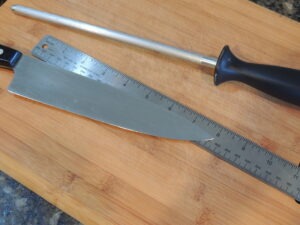 How many knives do you really need?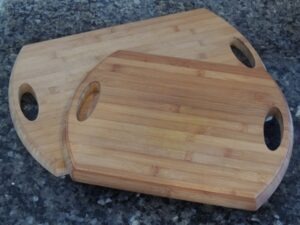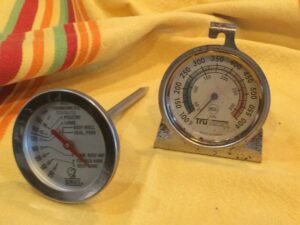 Why do you need two thermometers?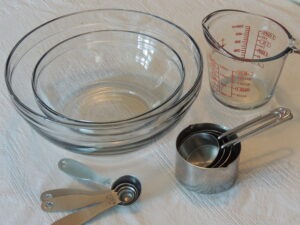 Mixing and measuring essentials.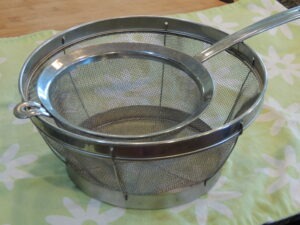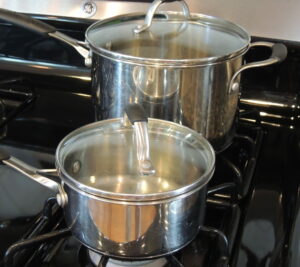 Why Do We Recommend a 4-Quart Saucepan?
THE STAPLES: (Includes spices, pantry staples, and perishables for the refrigerator/freezer.) BUY THE COOKBOOK for a more detailed list.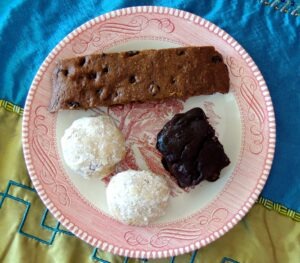 Finite Foodie Staples for the Baker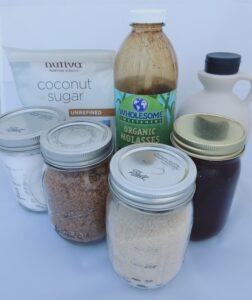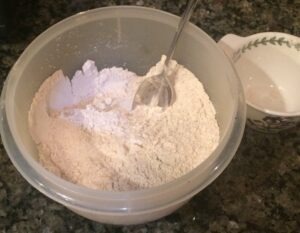 What is white whole wheat flour anyway?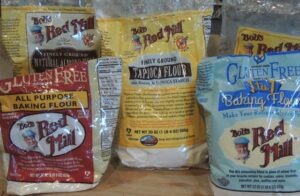 How to Stock a Gluten-Free Pantry
EXTRAS: (Includes those items that didn't make it into our Essential list, but are great additions, depending on the type of cooking you do)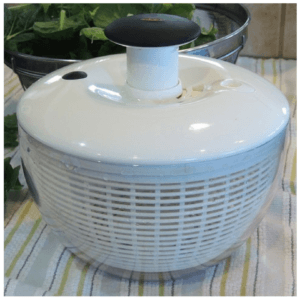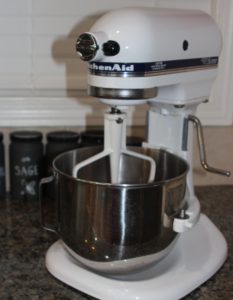 Why You Need an Electric Mixer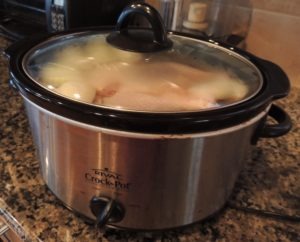 Choosing the best slow cooker