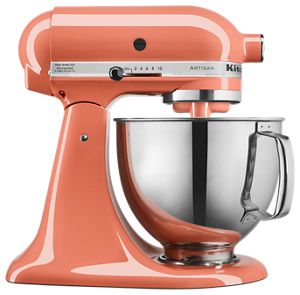 Photo credit: KitchenAid.com
An electric mixer can really come in handy at times, especially if you like to make desserts. You don't necessarily need a high-powered one like this KitchenAid, although we love ours. The photo above shows their 2018 color of the year, Bird of Paradise, although you can choose from over 20 colors.  There are many less expensive types of mixers though, including hand-held electric mixers that go for under $20!
We use our mixer to make:
Whipped cream to top fruit, cakes, and pies: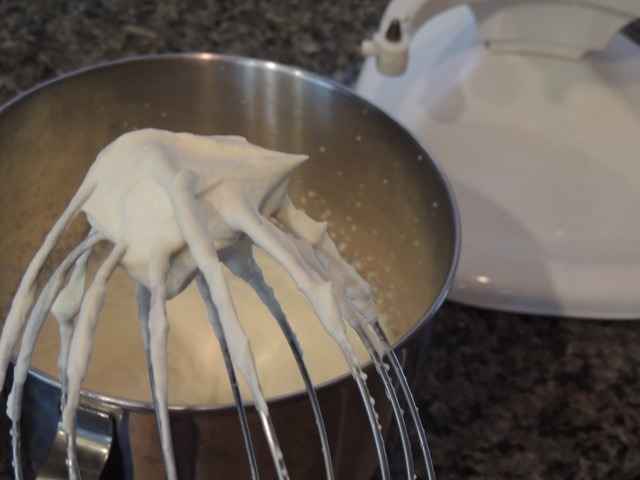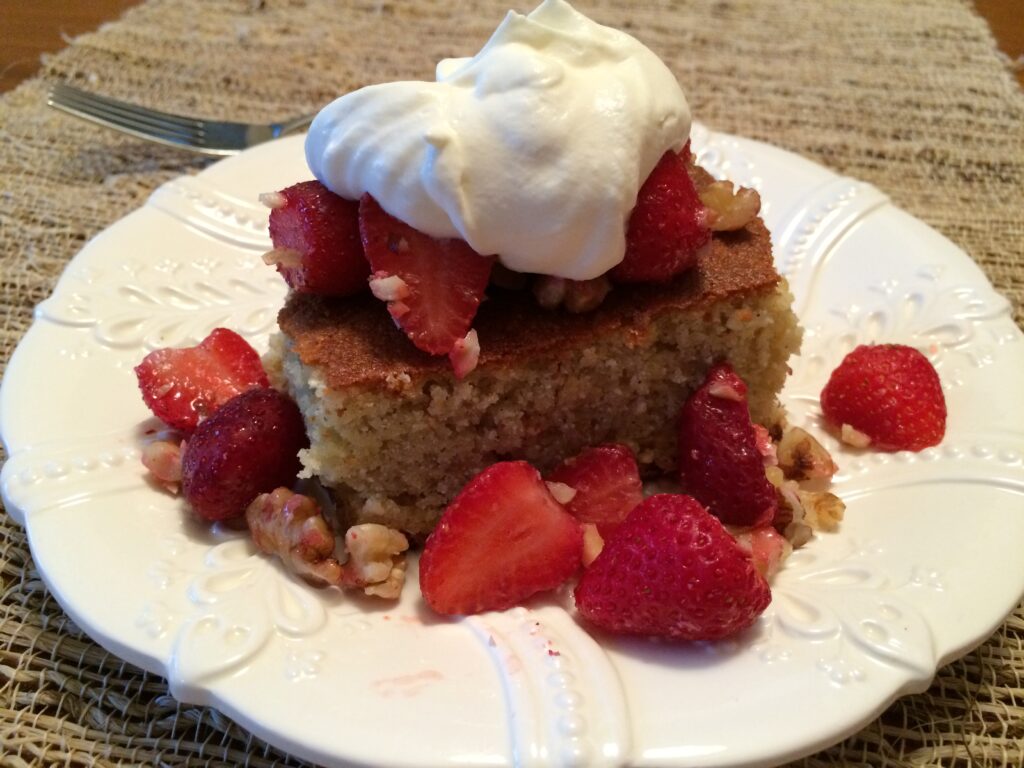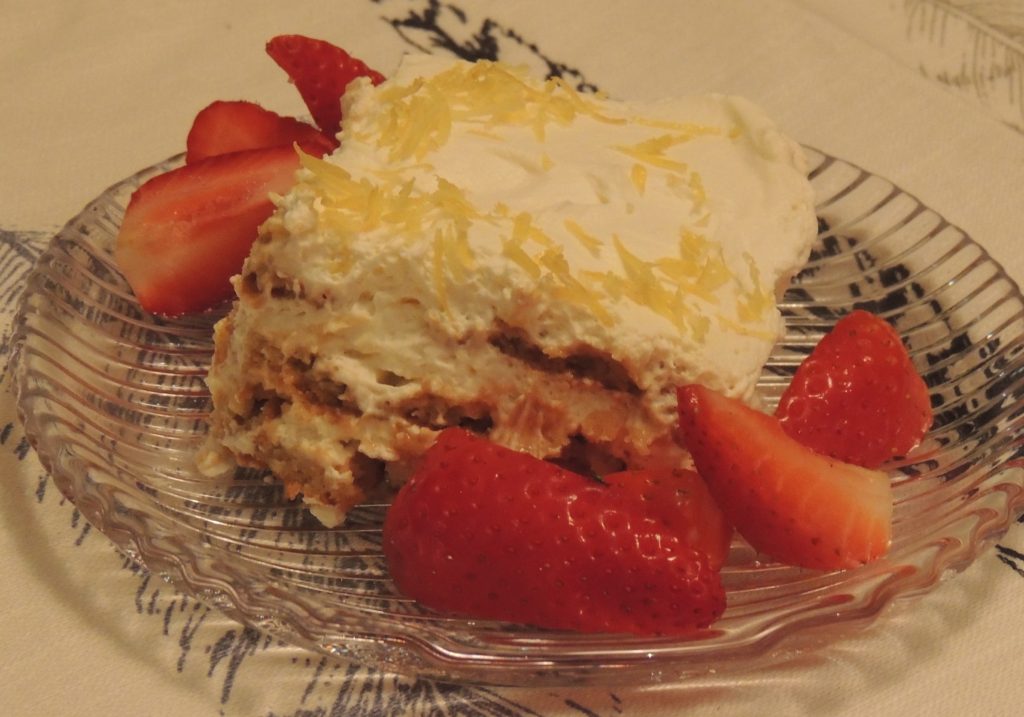 Egg whites for merengues: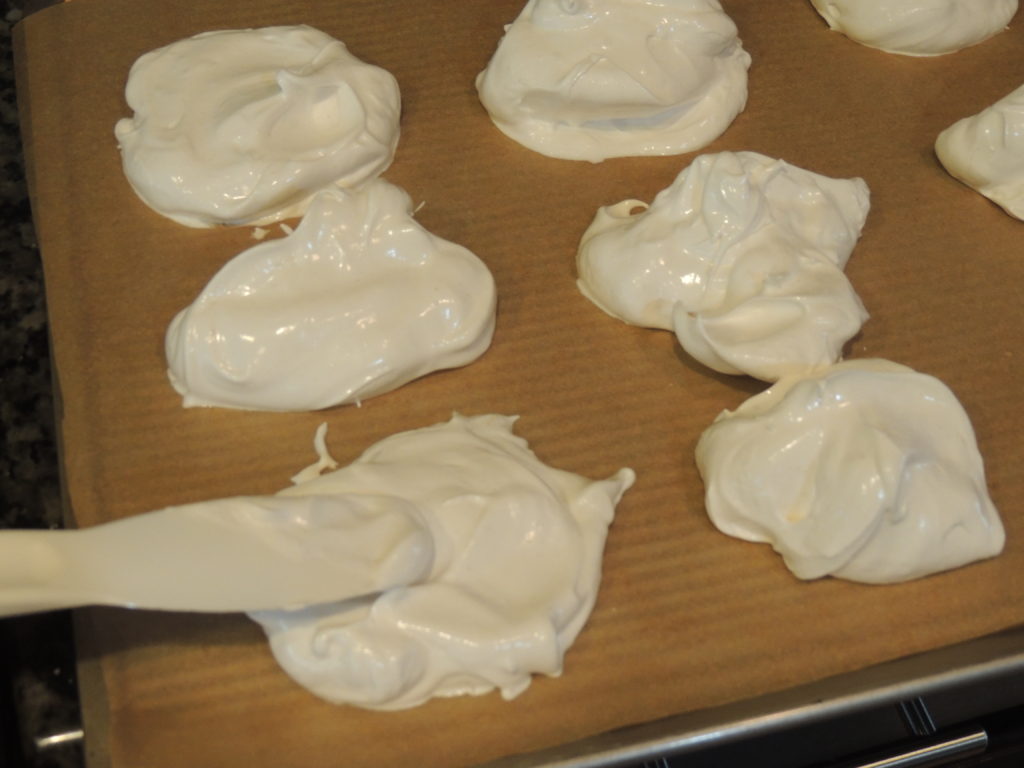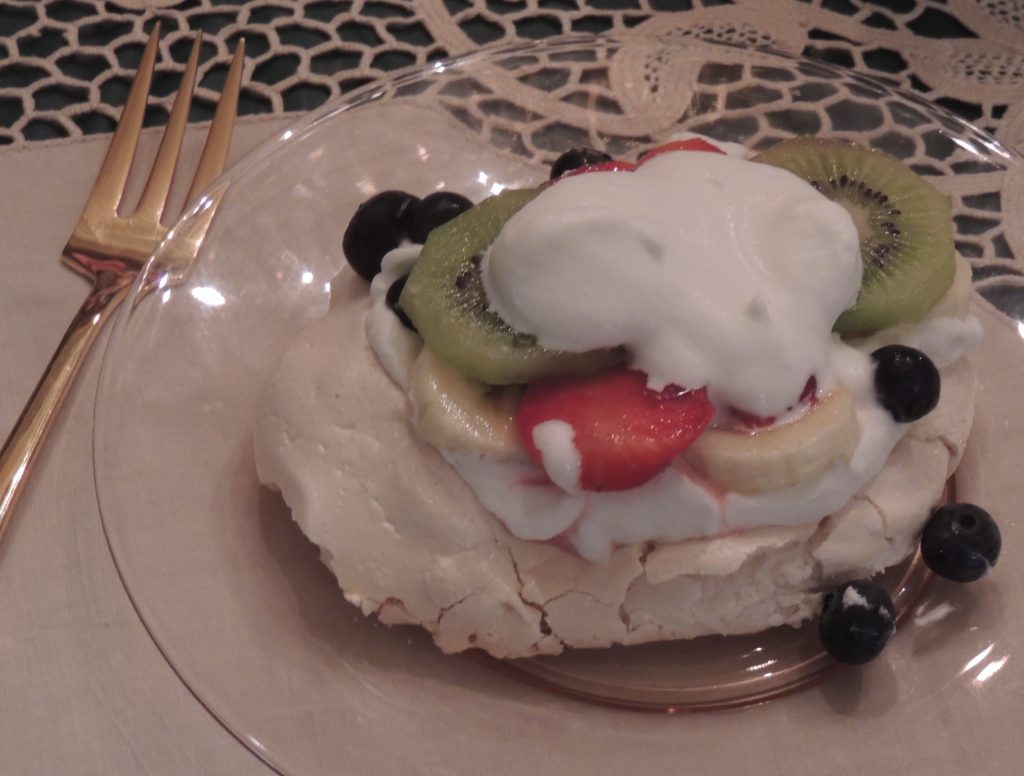 Chocolate cream frosting for our Buche de Noel: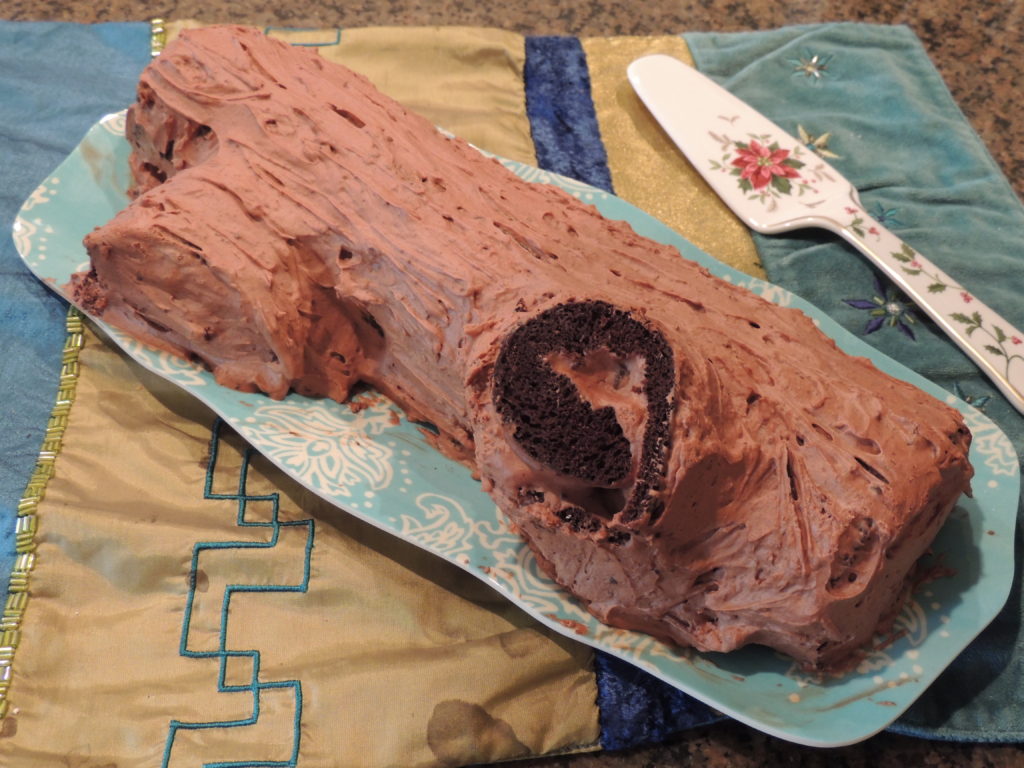 And cream cheese frosting on Carrot Cake: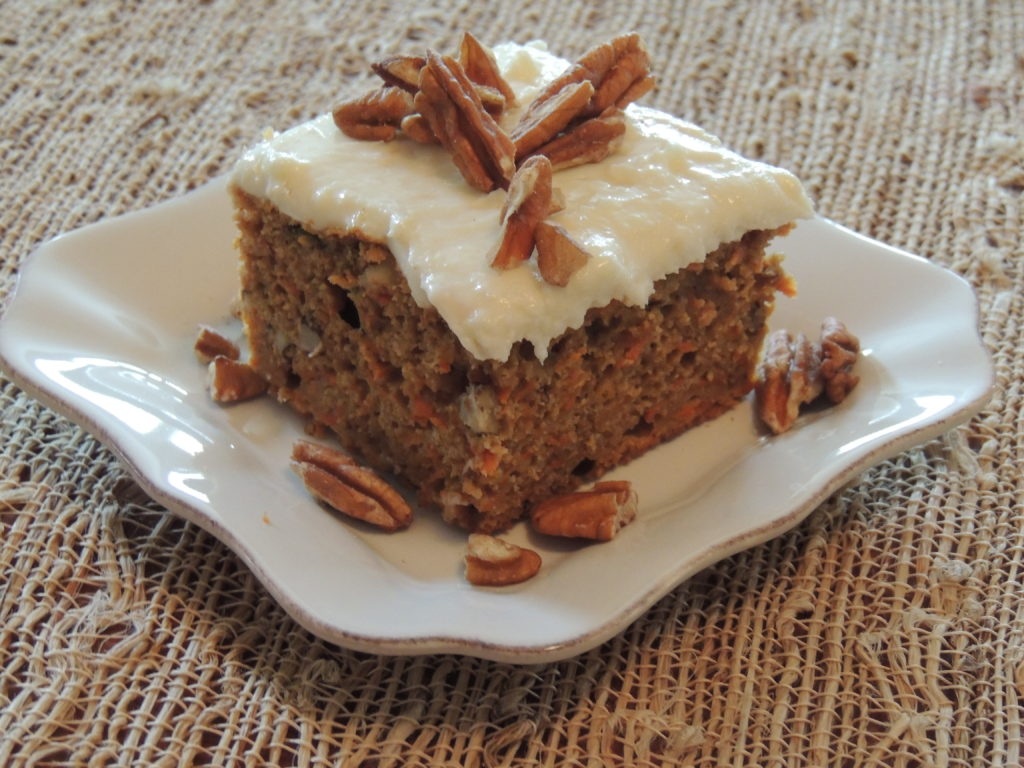 These are just a sampling of some of the delicious dessert recipes we'll be sharing in the future for those who have an electric mixer, so you might want to consider adding one to your kitchen once you have the cabinet or counter space.
Most of our current dessert recipes were designed to be made without the need for an electric mixer, although it's sometimes a great option. Cookies and cakes will be fluffier when the softened butter is beaten with sugar first. See Oatmeal Molasses Cookies and Lemon Cardamom Ricotta Cake for instructions.
Mixers aren't just for desserts either. We use ours to make smooth root vegetable purées, creamy mashed potatoes, and certain dips as well. Although an electric mixer might not be a high priority for everyone, we believe you'll be glad you have one and will quickly discover many new possibilities for it.